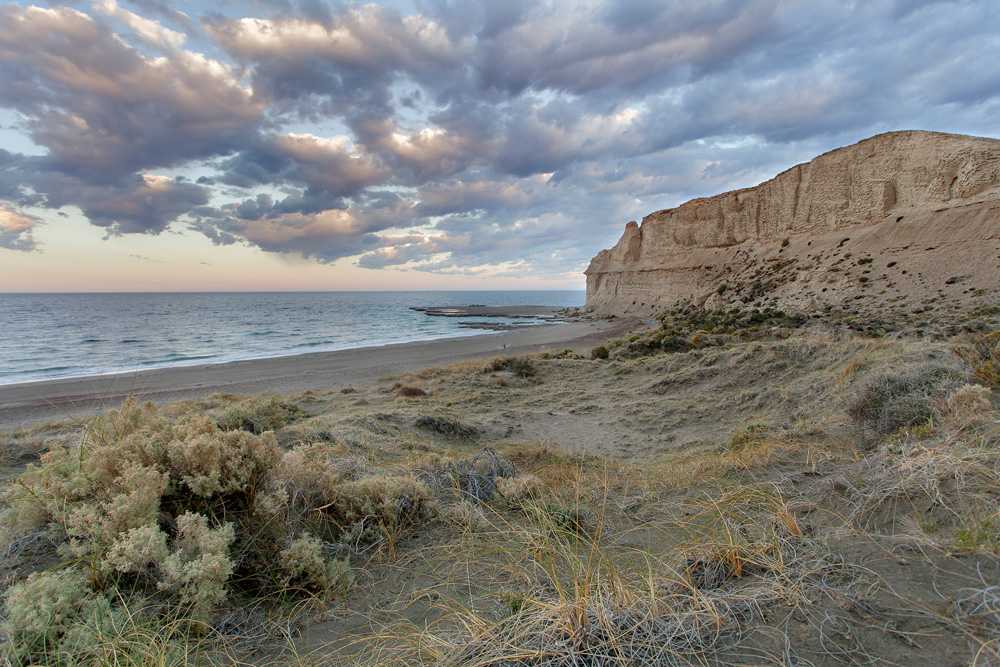 Maydi is committed to creating contemporary pieces with unique designs. As the first Argentinean brand to receive the "Wildlife Friendly" certification, each creation is handmade, meeting demanding criteria of eco-responsibility and quality. The brand is dedicated to respecting the well-being of both the people who create and the people who wear its creations.
Valeurs et engagements
The founder of Maydi, Maria Abdala-Zolezzi, makes her creations from natural, biodegradable and certified fibres. She supports the local economy while promoting artisanal know-how.
As a child, Maria discovered a passion for fashion. She used to design outfits for her dolls. After more than ten years in the marketing and communication industry, Maria launched Maydi, a project that expresses her commitment to quality, fashion and art.
Each item of the brand is carefully made in a process that respects the planet and the human being.
Maydi's uniqueness can be seen in its choice of natural fibres....
Histoire
2014
Creation of Maydi by Maria Abdala-Zolezzi
2019
Presentation at Paris Fashion Week of the VIDA collection: pieces made from certified "Wildlife Friendly" merino produced by the "Conscience Programme" of Merino Península Valdés, Patagonia, Argentina
Exceptional, unique pieces, produced with the best natural fibres in the world and highlighting local craftsmanship.
By partnering with artisans in the province of Buenos Aires, Maria Abdala-Zolezzi is participating in a truly fair trade. Ancestral techniques such as weaving and crochet are revalorised by the brand, which thus defends the local craft heritage. By highlighting women artisans, Maydi also promotes equal opportunities.

In order...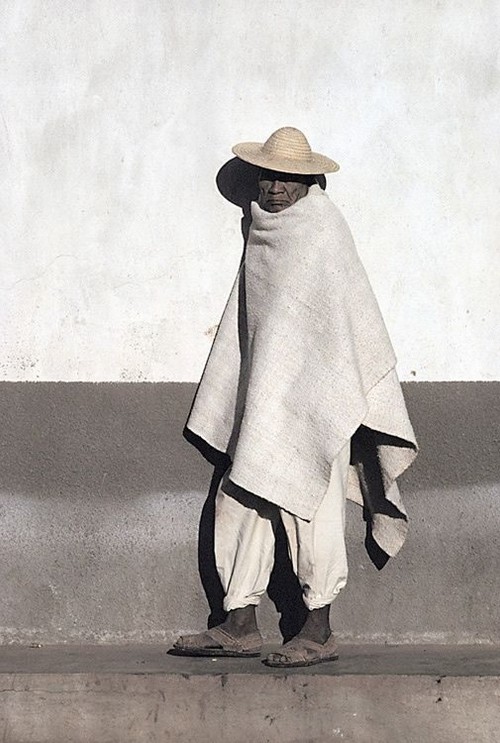 En chiffres
1 Tonne
Merino wool fleece, Patagonia by collection
20-30 kg
Of fibre recycled annually to make other pieces
30
People from different communities, collaborators of the brand have seen their income increase by 15%
Principales
forces et qualités
Ethical and social commitments
Sourcing, traceability and responsible supply chains
Preservation of crafts and know-how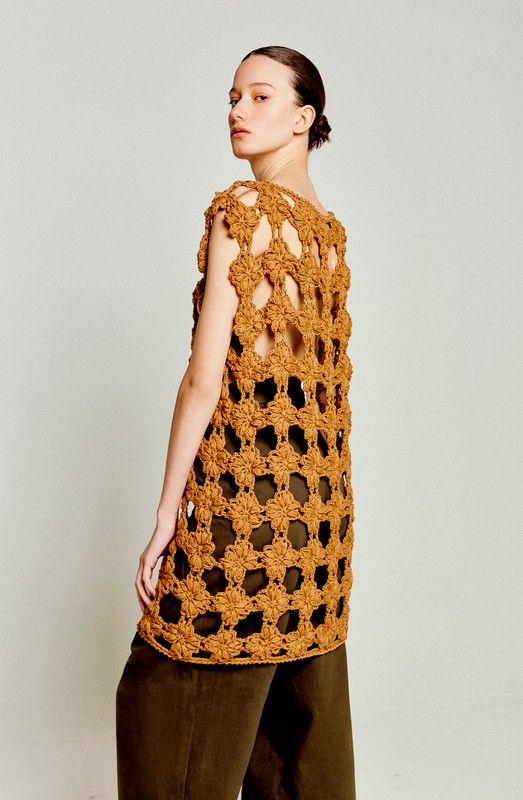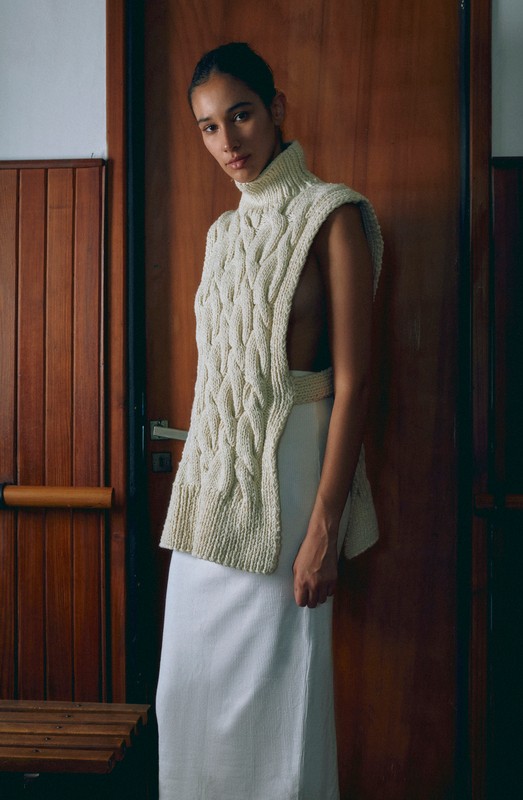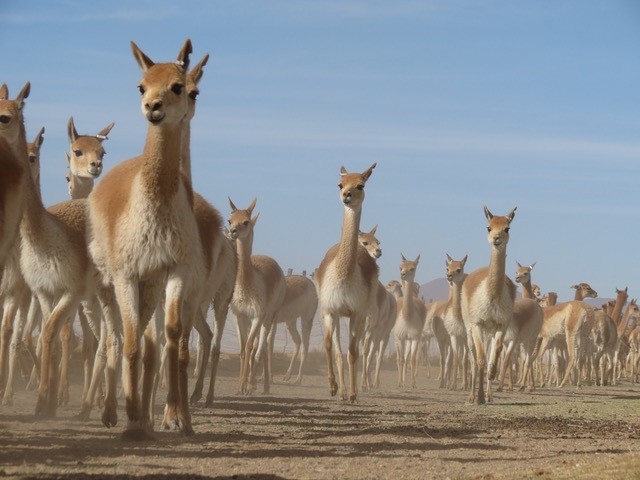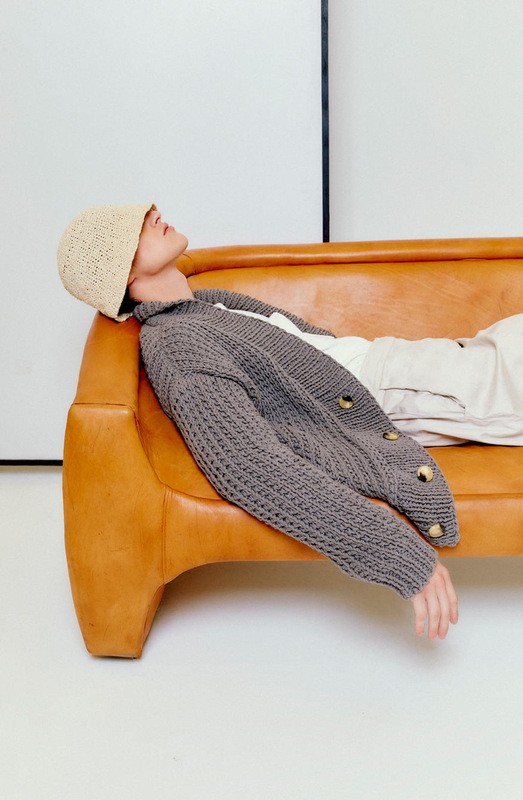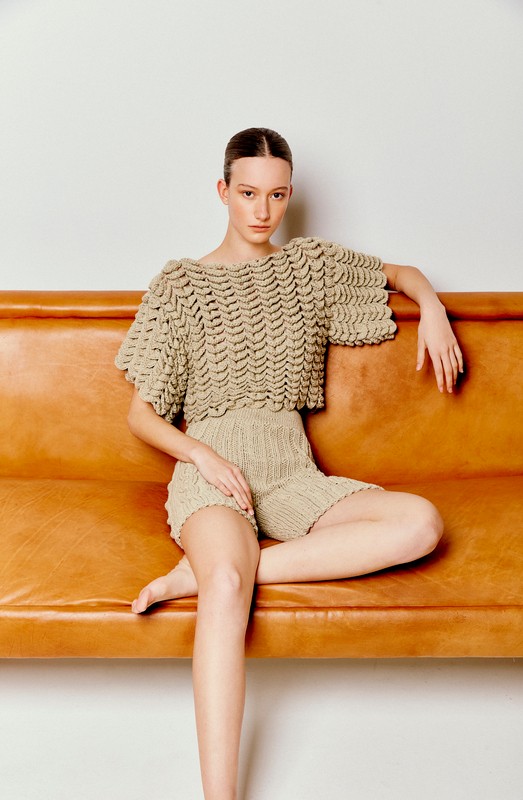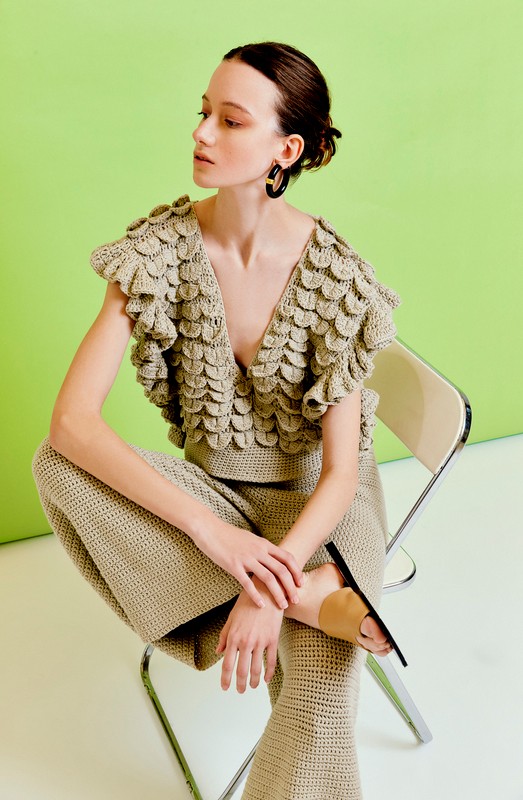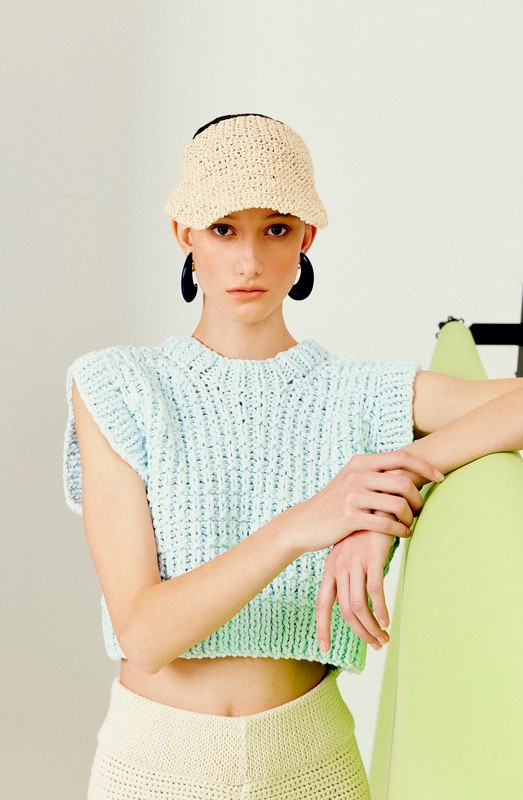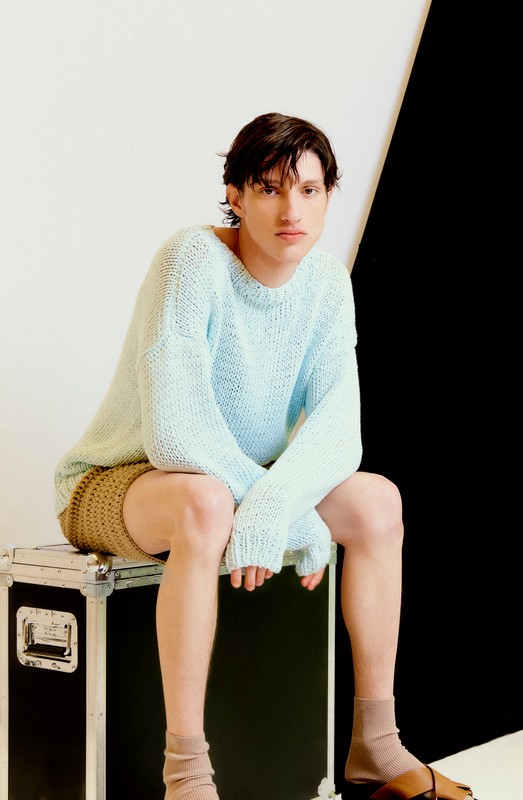 L'anecdote de 1.618
While talking to us about traditional local materials, Maria introduced us to guanaco wool.
This is an exceptional natural resource, still little exploited for its fibre, but whose origin (a wild animal of the llama family, cousin of the Vicuña) must imperatively be known and protected: this is one of Maydi's projects.
Love for all living creatures is the noblest attribute of man.