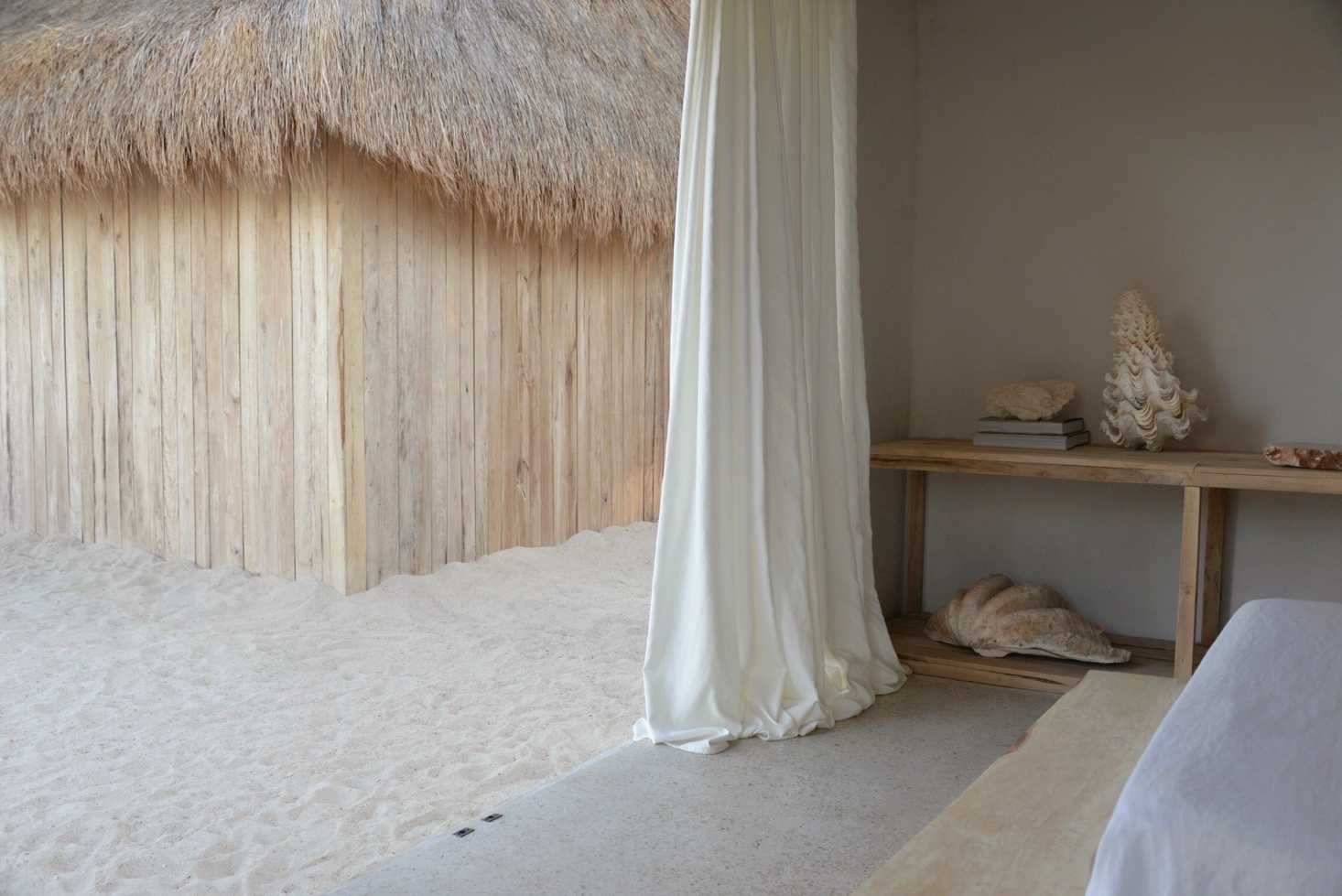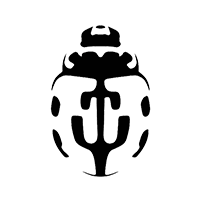 Lastelier is a French fashion accessory house that offers timeless, functional and durable pieces. The brand has chosen to focus on people and know-how to create meaningful pieces.
Valeurs et engagements
Lastelier aims to offer beautiful designs to those who wear the accessories, to those who design them and to the land that hosts them

Lastelier is an authentic and committed brand, a brand that cares about earth, family, tradition, beauty, craftsmanship and simplicity.
Essential accessories, companions of all journeys and all occasions.
Timeless pieces that stay with us and evolve with us, along with our history.
Founder Bérengère de Lassée's love of craftsmanship and know-how is explained by the many years she spent at Bottega Veneta and the trusting relationship she developed...
Histoire
2016
Creation of the brand
2016
Beginning of partnerships with its suppliers, which are the same today
2017
Recycling of the leather from big luxury houses.
2021
Donation of bags and hats sold at auction in Monaco during a fundraising event for Mission Enfance
2021
Member of the association "1 % for the planet"
The choice of quality artisans with exceptional know-how, the will to recover, transform and revalue the existing.
Lastelier works with exceptional craftsmen whose techniques and know-how are based on a generational and cultural heritage. Since 2016, it has been working with the same three companies to ensure optimal monitoring of production from sourcing to production

Since its beginnings, the brand has collaborated with a renowned Italian...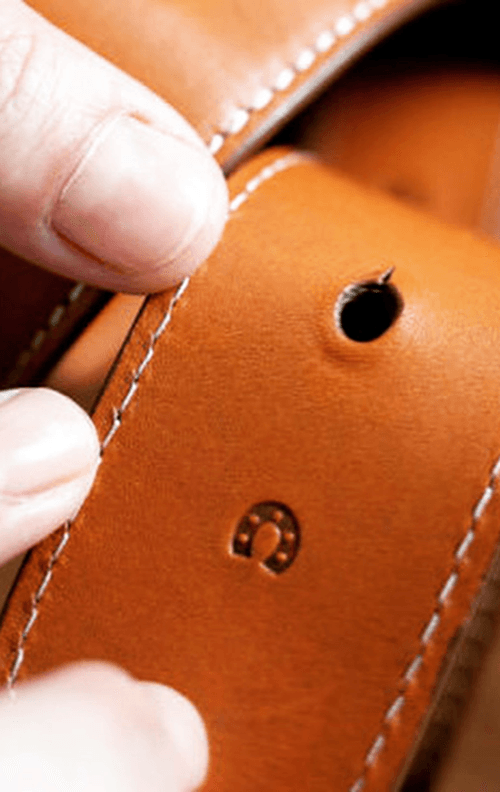 En chiffres
1
Patent: the hat's inner pocket to insert a card or money
80-90%
Of natural materials in the composition of the majority of its products
90%
Of the production realized in Italy
Le mot du comité
Elisabeth Laville

Expert in sustainable development strategies, founder of Utopies
This young brand of high-end and functional leather goods and hats was created by a former Bottega Veneta employee, who buys from her former suppliers (particularly in Italy) their surplus leather, fabrics, metal accessories, straw and other raw materials, to produce in an artisanal way. We also liked her willingness to experiment with alternative, more environmentally friendly materials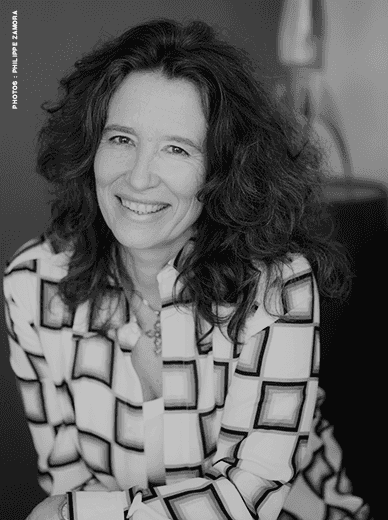 Principales
forces et qualités
Sourcing, traceability and responsible supply chains
Eco-design of packaging
Preservation of crafts and know-how
L'anecdote de 1.618
Bérengère wears proudly her double hat as a mother and a passionate entrepreneur. The designer touched us during our first call by the energy she puts into the development of her accessories. A beautiful personality and a young brand to follow!

Bérengère is proud to have the double role of both mother and a passionate entrepreneur. The designer moved us during our first call because of the energy she puts into the development of her accessories. A beautiful personality and a young brand to follow!

"Know-how is the fortune of the mind, while savoir vivre is its treasure".