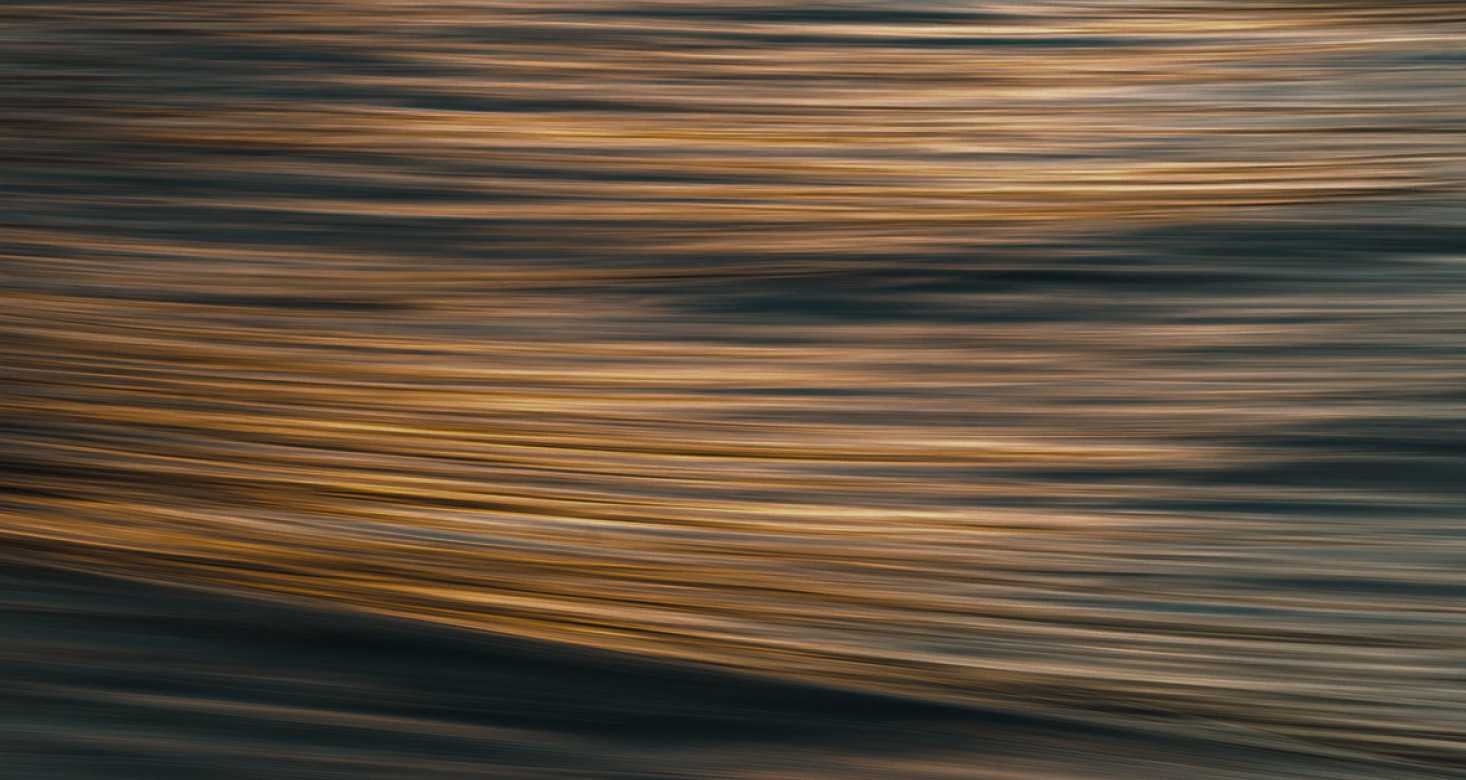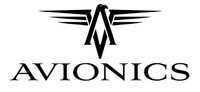 At first glance, it's a trip back to the 1930s and 1940s. Back then things were designed to be beautiful, functional and timeless. Avionics creates electric bikes, fully recyclable, and characterized by a classic design turned into a modern edition, like a retro-futuristic machine.
Valeurs et engagements
A passion for mobility, travel and escape

Controlling and driving your Avionics motorcycle is a reminiscent of flying, as if in a dream, as if you were flying over fields, mountains and moors.
As for the plastic, rubber or cables in the models, everything is limited to the bare minimum.
Today, electricity is making a strong comeback in motorization, enriched with high technology.
Avionics is a pure form, designed to merge contrasts.
Histoire
2015
Founders meet for the first time on a beach in the Baltic Sea
2017
Year of creation of Avionics
2017
Design praised by media: Top Gear, Electric bike, GQ, Playboy, YANKO design, Uncreate, Gentelmans Journals, etc
2018
Published in "The Current: New Wheels for the Post-Petrol Age" alongside BMW Concept Link, Porsche Mission E, etc
2020
Presented to the M.A.D. gallery in Geneva
2021
Featured in The Gentleman's Journal alongside Aston Martin Vantage F1 Edition
Collaborations with craftsmen and family businesses, and priority to noble materials.
Avionics collaborates with craftsmen and small businesses, specialized in motorcycles or cars.

The metal parts used are made of steel;
the wood of Jatoba is FCS certified. It is very resistant and strong to weather conditions.
The top-quality Samsung battery guarantees long autonomy and operating time and the...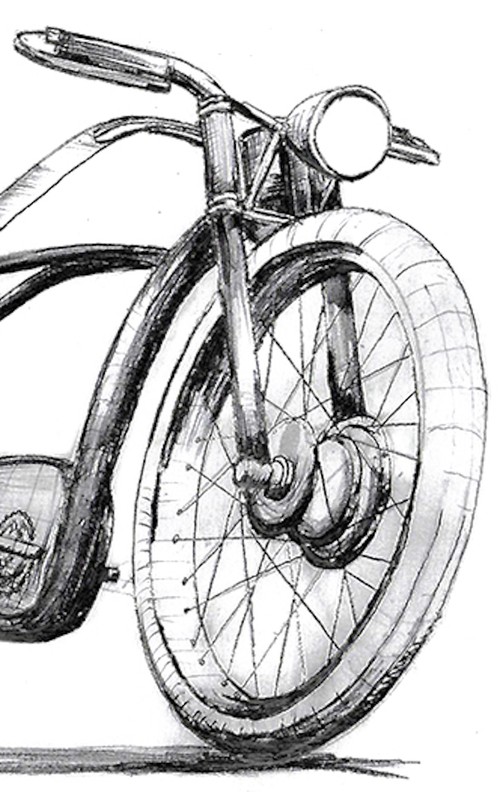 En chiffres
2 months
To design and produce an Avionics e-bike
3 years
Without any change in battery capacity
Principales
forces et qualités
Responsible innovation
Product life cycle
Preservation of craftsmanship and traditional know-how
L'anecdote de 1.618
Electric bikes that will make our Parisian Vélib' pale in comparison! We were charmed by the retro design and the work of the 2 Polish co-founders, passionate about craftsmanship and technique.
"The difference between the possible and the impossible takes place in the determination"