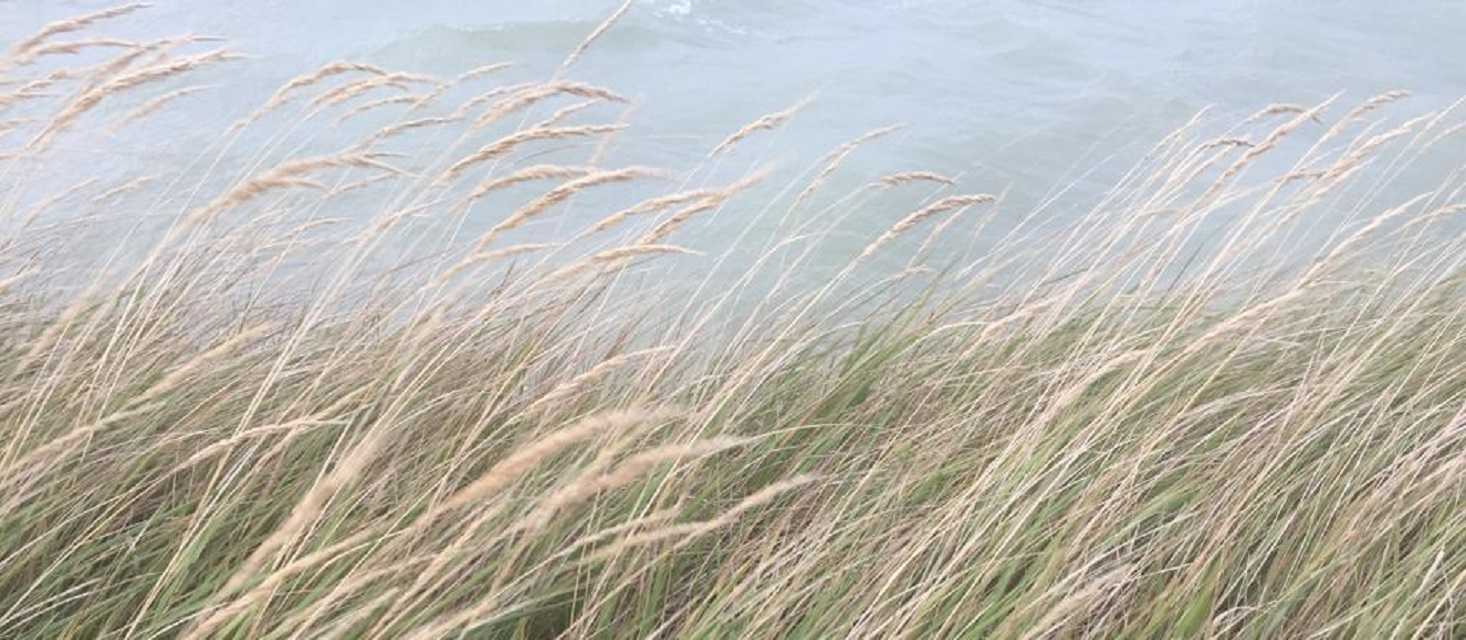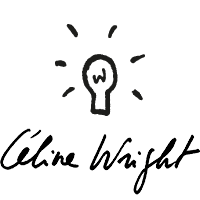 Luminaries made essentially of Japanese paper and light structures. A softness and delicacy emanates from the cocoons and clouds with maternal and enveloping forms.
Valeurs et engagements
Recognized on the design scene for its environmental and sustainable values, a brand that claims an artisanal approach in its creations and its way of thinking.
Céline Wright uses the purity of washi paper to celebrate the pleasure of gesture, guided by desire. True to her beginnings, the designer likes to think that a simple and effective idea also creates a particular and graceful aesthetic.
Her creations are the result of traditional craft techniques, yet she is committed to the rigor of contemporary design, producing objects with pure forms whose naturally imperfect material gives them a living presence.
Since...
Histoire
2005
Creation of Céline Wright brand
2016
Celine Wright opens her first boutique on Ile Saint-Louis in Paris
Decorative and functional lighting created with sophisticated manufacturing techniques and natural materials.
All creations are handmade in a workshop in Montreuil, near Paris. Céline Wright mixes ancestral techniques reviewed and corrected at the dawn of the 21st century, she molds and structures each creation by hand. The manufacturing process requires different types of very precise manipulations, each luminary is unique.

Like a sculptor,...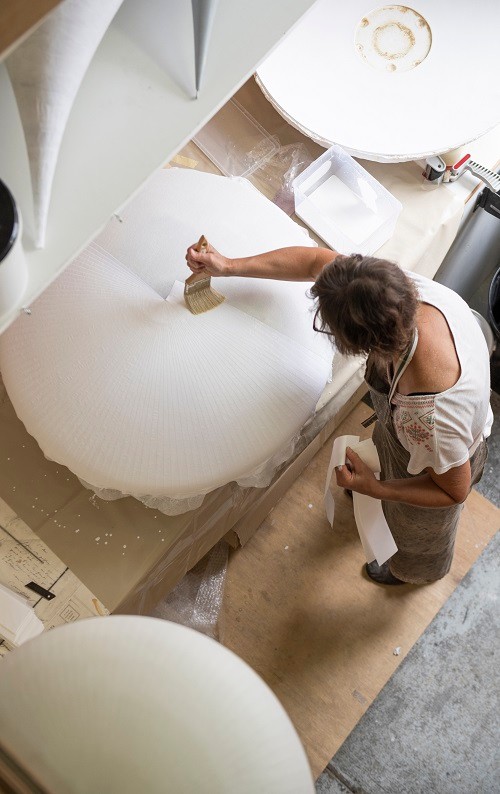 En chiffres
+1600
Paper strips glued to a mold
Le mot du comité
Elisa Niemtzow
Luxury and sustainable development expert, Vice-President of BSR
Celine Wright's delicate yet resilient lighting fixtures appeal as much for the emotion and poetry they exude as for the brand's intrinsic values. This project modernizes ancestral Japanese techniques by highlighting the amazing Washi paper, and honors the handmade process.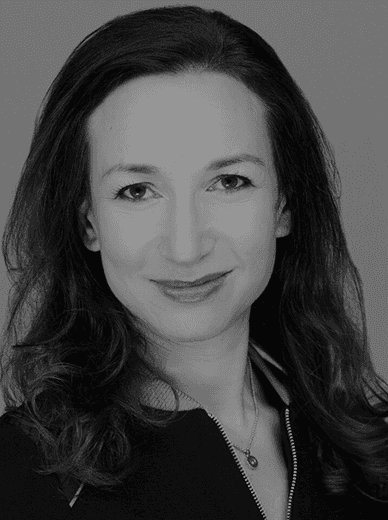 Principales
forces et qualités
Innovation responsable
Impact environnemental et consommation énergétique
Préservation de l'artisanat et des savoir-faire
L'anecdote de 1.618
We were lucky enough to witness the making of the washi paper lights in Céline Wright's workshop in Montreuil. It was a captivating experience, demonstrating that such a delicate luminary requires very precise manipulations. Molded and structured by hand, with a brush as the only tool, the shell can be composed of more than 2000 strips of paper patiently glued to a shape!
Love is the source of light that gives life its best light