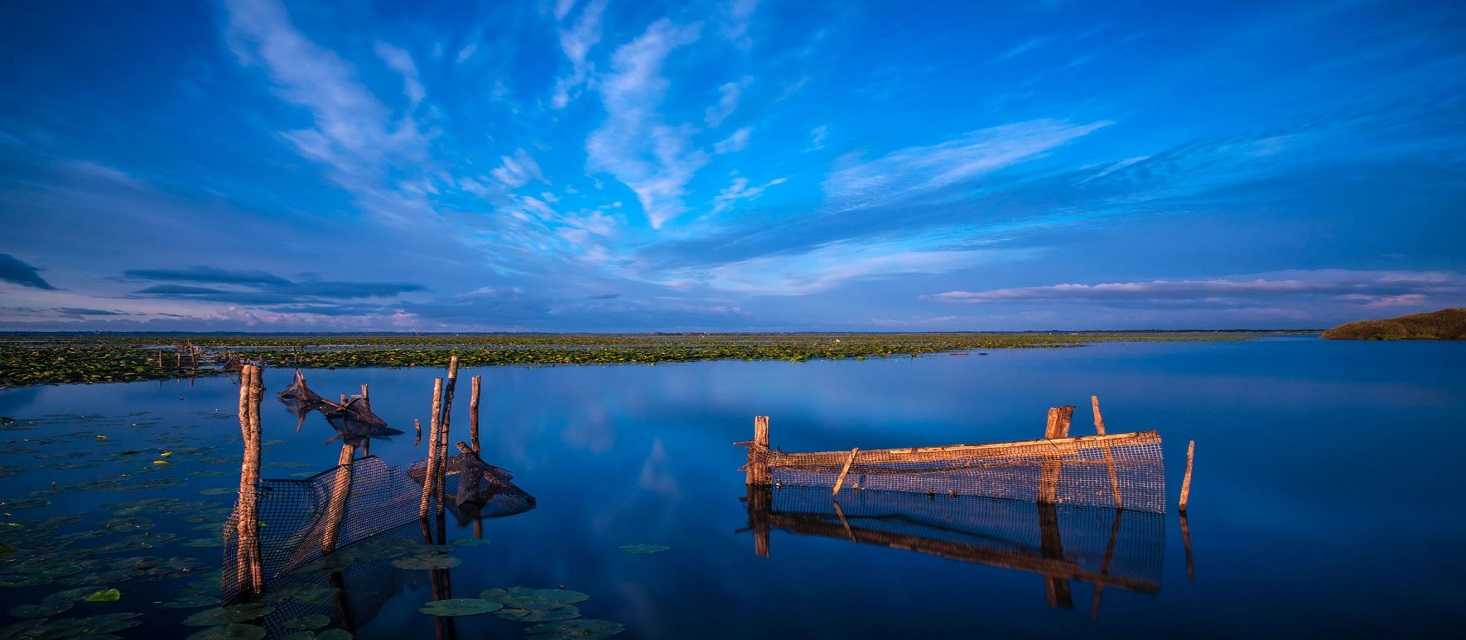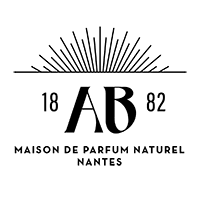 A high-end perfume house based in Nantes, brings a breath of fresh air to the world of perfumery by offering solid, natural, alcohol-free and refillable perfumes.
Valeurs et engagements
AB 1882 aims to reconcile luxury and eco-responsibility, to protect beautiful gestures and to inspire an art of living.
Initially a candle producer in 1882, the company expanded into other areas, including soap production, until it redefined its roots in 2020. Marie Griffo, Alexis' great-granddaughter, decided to resurrect the family heritage and co-founded AB 1882 with Marielle Ravily, a perfume evaluator.
This talented team reinterprets the most exquisite aromas of the historical house to propose them today in solid versions in refined and refillable cases....
Histoire
1882
Creation of the Alexis Biette brand in Nantes

1980
Discovery of the archives of the House by Arnaud Biette
2021
Marie Giffo & Marielle Ravily co-found AB 1882
The solid, natural, alcohol-free, refillable & nomadic skin fragrance: a specificity of AB 1882
Nothing is left to chance in order to offer a high-end and eco-responsible perfume that meets the expectations of today's consumers. AB 1882 is committed to promoting local essences.

Labelled "Origine France Garantie", the perfumes are composed of 96% to 100% natural raw materials, ethically sourced and rigorously selected....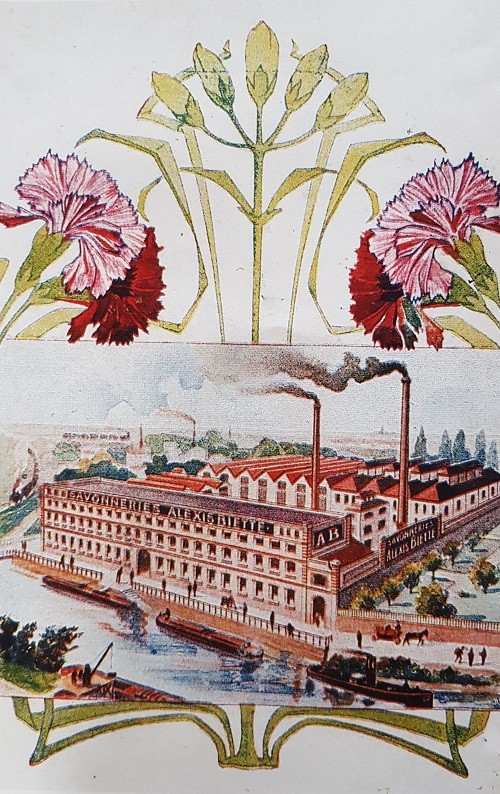 En chiffres
96-100%
Of natural ingredients
17
Months of use after perfume opening
Le mot du comité
Elisabeth Laville
Expert in sustainable development strategies, founder of Utopies
Ancestral and family perfume house that is revived by the third generation, with a superb retro-innovation to enhance its historical fragrances: solid, natural, alcohol-free and refillable perfume.  We loved its strong ambition to value local essences in its perfumes, via for example a nice project to develop the enfleurage of lily of the valley aiming to introduce a natural lily of the valley in its perfume ranges in 2023-2024 and to upcycle the lilies of the valley from the Nantes region not sold on May 1st. The founders have clearly understood how to use labels to move forward more quickly: the company is a company with a mission as defined by the PACTE law and is currently being audited for the Origine France Garantie label. When will we see other labels of excellence like Slow Cosmetics and B Corp?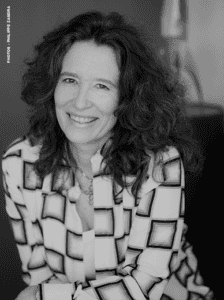 Principales
forces et qualités
Responsible innovation
Environmental impact and energy consumption
Preservation of craftsmanship and traditional know-how
L'anecdote de 1.618
"Beauty will save the world only if it is sincere", this is the manifesto of the AB 1882 House. It obviously spoke to us right away... We are proud to accompany a brand that challenges the codes of high perfumery.
"You see, a scent awakens thought."